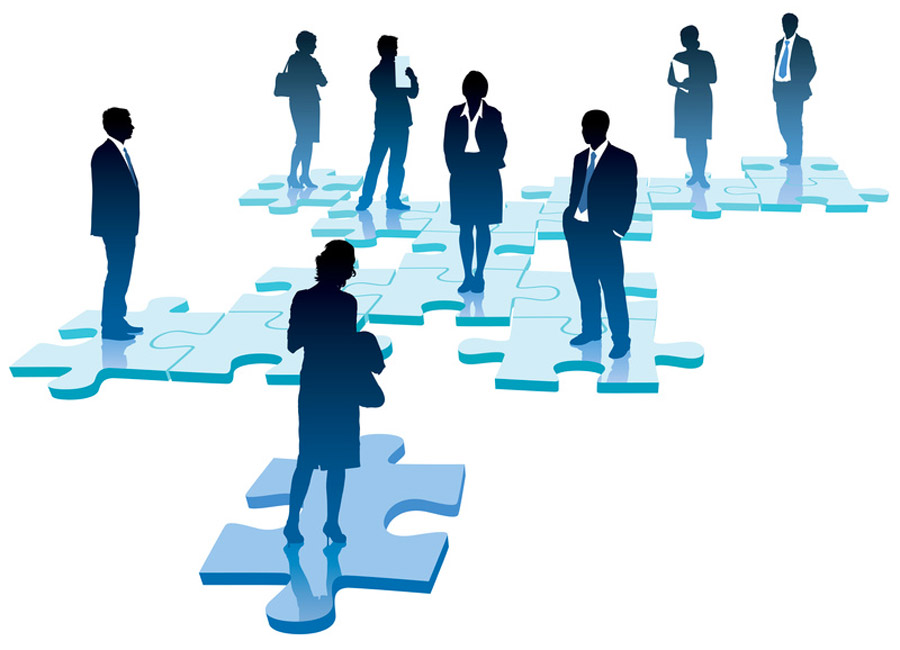 Next CLUB MEETING
"Integrated Risk Management (IRM), Part of a Proactive Climate of Problem Solving"

Friday 14th December 9.30 am
Topic:
Organizational Transformation & Team Development.
​Integrated risk management (IRM) enhances a proactive climate essential for the economic growth of an organization.
To alleviate the risk of failure due to organizational issues, adoption of proper change and risk management process, plays a crucial role.
Agenda Friday 14th December 9.30 am
How change /risk management directly contributes to project ROI?
Why ignoring the people side of change generates additional costs and risks?
How is a systemic approach to change
management a cost avoidance technique?
How to mitigate risks using available human and organizational resources?
How to assess the readiness for change?
Proposal
The SEL framework leading to a successful transformation.
Introduction to the SOQ® Extended DISC®.
Club Meeting Benefits
An opportunity to share experiences and exchange knowledge.
Offering a maximum of quality information in 2 hours time.
A meeting with small groups enabling fruitful and interactive session.
Animators
The Companions in Change Management: Antoine Parmentier , Joël Vander Elst, Michel Vanden Bossche, Philippe Vryghem
A team of senior experts with a large experience in business transformation.
Participants
Decision makers wanting to improve team or organization performances.
HRD wanting to secure a transformation process.
Presentation
Patrick Stevens
Sparring partner, consultant, interim manager.
Senior manager with more than 20 years' experience as Commercial and Managing Director at international level.
Patrick lead with energy and success many change projects.
He advises deciders willing to improve team or organizational performances.
He manages the multifaceted team Myriadfacets In Management.
Luc de Schryver
With a strong focus on managerial innovation, Luc leaded studies in US on company creativity (Buffalo State University College).
Teacher at "Katholieke Hogeschool Limburg" and « Business University of Nyenrode » on Innovation and Entrepreneurial Leadership.
His research together with the Creative Problem Solving Group (CPSB) put in evidence the major role of organizational climate.
For more than 20 years he has been working with international companies in the North of Europe, Eastern Europe, South Africa and the US.